Too many people try to be the star of the game, the one in the spotlight, the one that everyone can't wait to see play. Not everyone really wants that, however. Some people have found their happiness by helping others achieve their goals without looking for recognition for themselves. Their happiness comes from watching others succeed and quietly knowing that they helped them achieve that.
That's the path I chose a long time ago. I've helped many people in my career. Some have taken my help and done nothing with it while others have taken my help and soared like an eagle.
Will you do nothing or soar. Ultimately, it is your choice when you find someone that wants to help you succeed.
I chose to soar… in the way that makes me happy… helping others.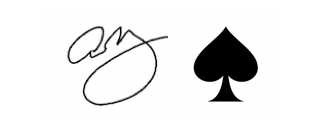 Comments
comments