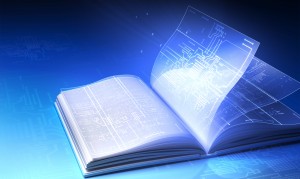 "People need stories more than bread itself. They tell us how to live and why." -Arabian Nights
Storytailer LLC takes advantage of the original concept of storytelling involving "speaking and listening" to create a memorable digital footprint for your brand, tailored to your audience, through high-quality custom content designed to be memorable and engaging. We focus on increasing customer emotional involvement in the brand through storytelling, collaborative and content marketing, social media and personal engagement.
Honest and transparent stories infused with personality and "tailed" to your customer to make your company a character consumers want to root for.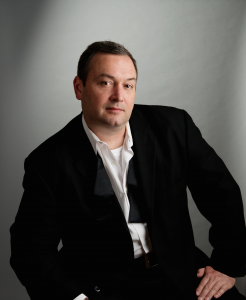 "You can't do today's job with yesterday's methods and be in business tomorrow" – Lee Iacocca
Arnold Tijerina has over 19 years experience in the auto industry, 7 of which were in retail before transitioning to positions which allowed him to share his knowledge and expertise in sales, digital marketing and social media with dealers. His retail experience encompasses most dealership sales and management positions with the majority of it as an Internet Director for two large auto groups in Southern California. He is an active and respected member of the online automotive community and is known for his expertise in digital marketing and social media.
Some of the Companies We've Helped Tell Their Story**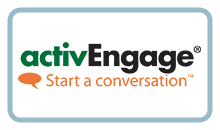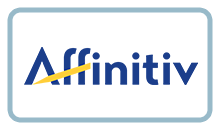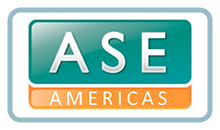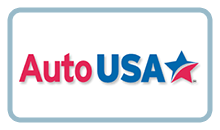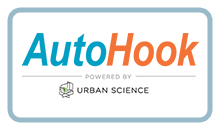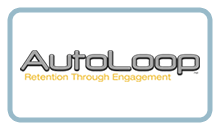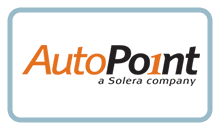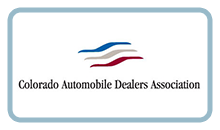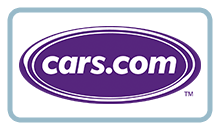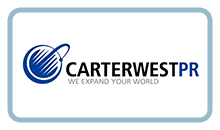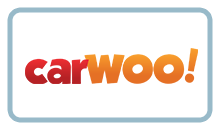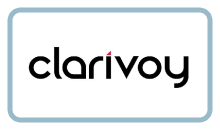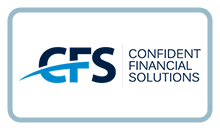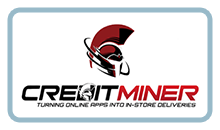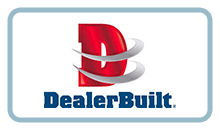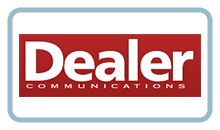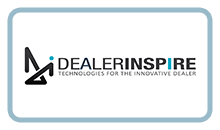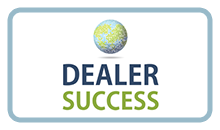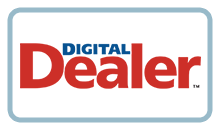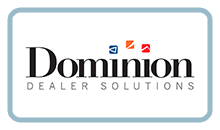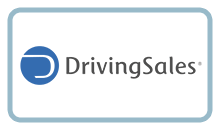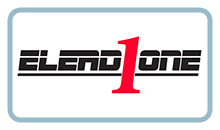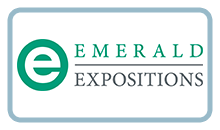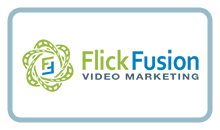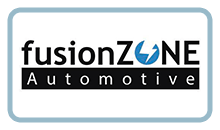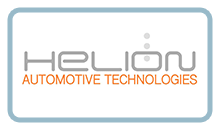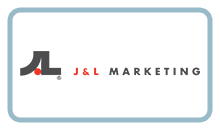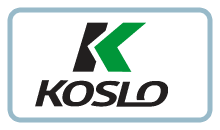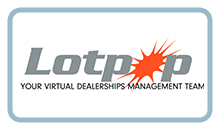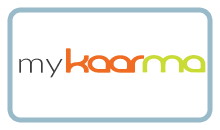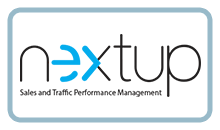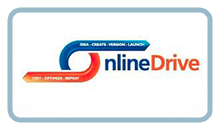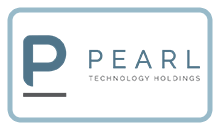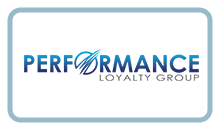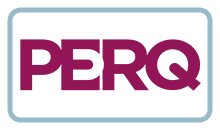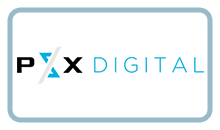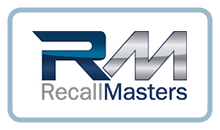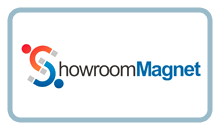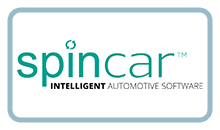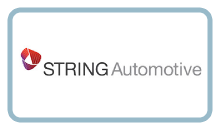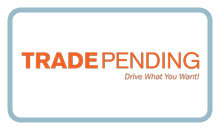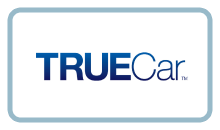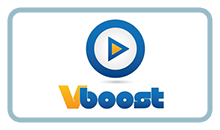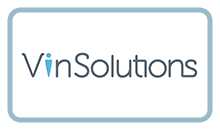 **This list is not all-inclusive. Some companies no longer exist, some are former clients and some are current clients. Actual work performed varies from client to client.