There are been plenty of people in my life that were "leaders." The ironic thing is that they were only leaders in their own minds. Nobody followed them but for the fact that they had to do so.
Then there are leaders who act like "leaders," but don't realize that they have no followers. They have great intentions but, ultimately, can't "rally the troops" or get "buy-in."
Then there are leaders who don't act like "leaders" but rather as a part of the team. And the other teammates WANT to follow them. They have earned that through example, empathy and inclusion, created a company culture that people want to work at and those people will do anything for the company and that leader.
The last definition is a true leader.
Look inside and ask yourself what kind of leader you are. The answer might surprise you.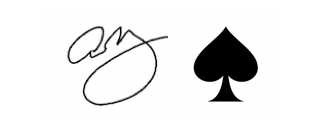 Comments
comments